Education is our access to the future...
---
Continue Your Education with Knight Dental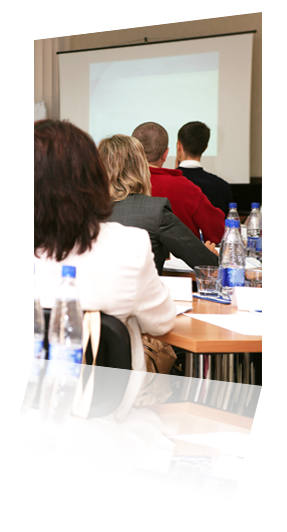 Knight can offer a $1,000 educational grant to our upstanding dentist clients!
7 Sessions - 120 CE credits - This Course has it all.
Here's how it works: 1. Sign up for the Comprehensive Implant Continuum  2. Maintain an average of $1500 a month in your lab standings  3. Receive $500 credit toward your lab bill at the start of the course  4. Upon completion of the 7 sessions you will be awarded the last $500 lab bill credit.
Tuition for the Comprehensive Implant Courst is $11,500 (7 Sessions) 
$1000 off tuition if registered by July 1, 2015 - $500 off tuition if registered by August 1, 2015. Applied together you could receive $2000 off on this course!
2015 - 2016
Comprehensive Interdisciplinary Implant Continuum
Learn more about this and other courses here!
For the Treatment Planning, Placement and Restoration of Dental implants
Learn to predictably treat your patients using dental implants. You will be encouraged to bring cases for review and you will benefit from one-on-one treatment planning. Our instructors will guide you in your acquisition of the knowledge and confidence to treat your own cases from start to finish. You will learn to use CT guided surgical techniques, participate in hands-on model workshops and observe and place implants in live surgeries. Upon completion of this course you will understand why, when, and how patients can benefit from dental implant treatment.
Participants will be expected to demonstrate competency on all hands-on exercises and quizzes. Each participant will bring cases for treatment planning and review. Live surgeries will be observed or assisted at each session. Observation and assistance in live surgeries are required; dates will be announced at the first session. Attendees should also bring a laptop computer for CT guided software training.
2015-2016 Course Schedule & Speakers
---
September 26-27, 2015
Rick Ferguson DMD
Introduction to implants, socket grafting and diagnosis with hands-on implant placement workshop. Step-by-step placement, uncovery and loading protocols. Keys to predictable success.
October 24, 2015
Mitra Sadrameli DMD, MS
Radiographic Diagnosis for Dental Implantology. Critical principles, identification of anatomy and pathology with a focus on Cone Beam CT.
---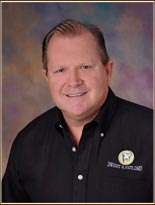 October 25, 2015
Dwight Pate DMD
Use of CT Scans in implant therapy / treatment planning to minimize risks with hands-on CT software training.
December 19-20, 2015
Arthur Acker DMD
Current concepts in fixed and removable implant prosthetics with hands-on prosthetic workshops. Treatment planning and treatment scheduling.
---
January 16, 2016
Avi Schetritt DMD
Soft tissue management / soft tissue flaps / suturing techniques. Soft tissue grafting to enhance esthetics with hands-on pig jaw workshop.
January 17, 2016
Rick Ferguson DMD
Ridge augmentation / osteotome spreading and splitting techniques, Guided Bone Regeneration with membranes and tenting.
---
2015-2016 Course Schedule & Speakers
---
March 12, 2016
Rick Ferguson DMD
Sinus grafting techniques. Lateral window and Crestal/Internal lift protocols with hands-on sinus graft workshop.
March 13, 2016
John Russo DMD
The latest techniques to expand treatment options with autogenous and allograft block grafting / the use of bone morphogenetic proteins in bone grafting.
---
March 12, 2016* Auxiliaries Only
Kathi Carlson CDA
Become a member of the Association of Dental Implant Auxiliaries by attending this 8hr credited course. *Additional fees required to attend.
May 21, 2016
Avi Schetritt DMD
The use of Growth Factors to enhance healing with live patient demonstration and Phlebotomy training.
---
May 22, 2016
Glenn Gittleson DSS
Occlusion for implants and natural dentition to maximize long term success.
June 4, 2016
Rick Ferguson DMD
Immediate extraction and implant placement. Management and prevention of surgical and prosthetic complications. 
---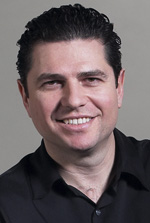 June 5, 2016
Aldo Leopardi BDS DDS MS
Advanced implant prosthetics and management of prosthetic complications.
---