Sharon Belak, CDT
Studio Product Manager

---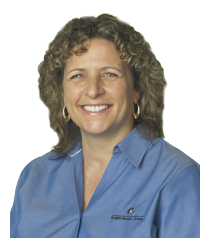 Sharon began her career at KDG in 1980, and has over 30 years of technical experience in multiple facets of laboratory technology and client communications. Recognized by her clients as a committed partner to their practice success, she strives to keep them informed and up-to-date on their case status as well as the material selection and application processes.
As the Studio Product Manager, Sharon is responsible for directing the daily case coordination, client communications, quality control and product development of the division. As a certified dental technician, Sharon is active in the National Association of Dental Laboratories and Florida Dental Laboratory Association. She is also a local activist and fundraiser for the American Cancer Society, The Susan G. Komen "Race for the Cure" and the Moffit Cancer Center.
---